The existence of God is hotly debated in our culture, especially on our college campuses. But are the skeptics correct? Perhaps there is more that the existence of God can explain about our universe than we might think.
Click Here
Who was Jesus? Was he a legend, a liar, a lunatic, or is he Lord?
click here
---
Is there any real way to know that God exists? What kind of evidence is there?
Click Here
---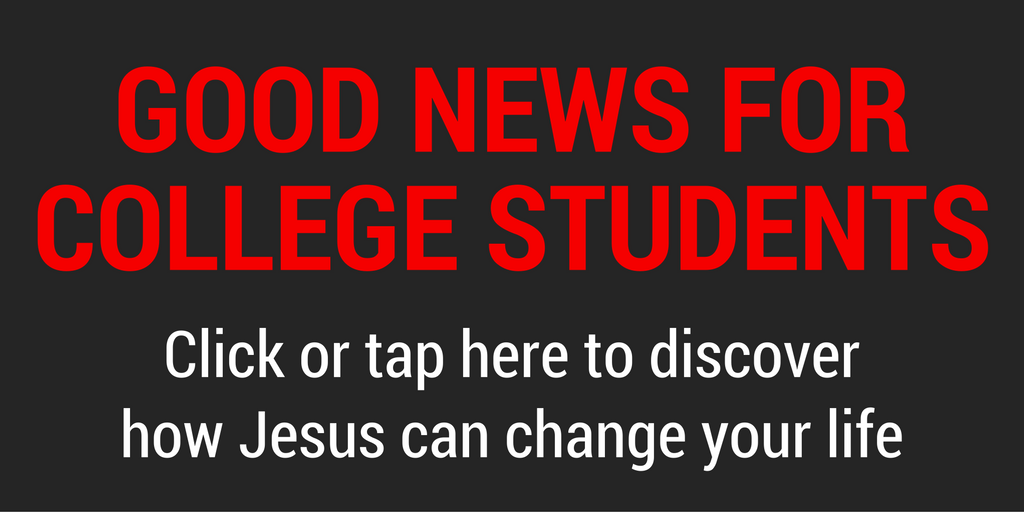 ---