According to Christianity, what's God's purpose for humanity? Why is there evil in the world and what is God doing about it? What does Jesus have to do with me?
click here
All humans, no matter what culture or era they belong to, have some universally shared desires – the desires for love, purpose, justice, beauty, and more. Christianity (with Jesus at the center) is the only worldview that makes sense out of these desires.
click here
---
On campus, it's typical to hear someone claim that miracles do not and cannot happen. Maybe they claim that it's irrational and unscientific to believe that the laws of nature can be bent to where a miracle occurs. We don't see miracles happen in our everyday lives, so they can't be real. But is this the truth?
Click Here
---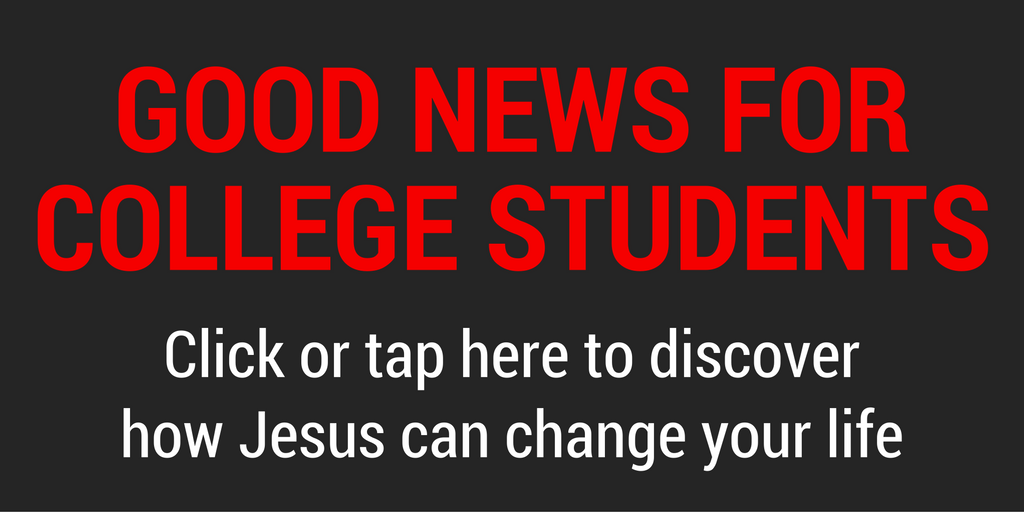 ---