A common objection to the Christian faith is that the Bible is outdated. Isn't it regressive to consider what the Bible has to say about truth and morality? However, upon closer inspection, the Bible proves to be just as relevant today as it was when it was first written.
click here
You might be thinking, "Is the Bible trustworthy?" After all, it says some pretty radical things about Jesus – things that sound straight up mythological. "Aren't there other religious books that say equally radical things? What makes them any less true?" These are good questions, and there are good answers to them.
click here
---
Christianity's most central claim is that Jesus of Nazareth physically rose from the dead three days after his crucifixion. Perhaps you think this is ludicrous – people don't rise from the dead! How can so many people believe that someone 2,000 years ago did? If Jesus didn't rise from the dead, then we need another explanation for what really happened. What are those other explanations, and are any of them credible?
click here
---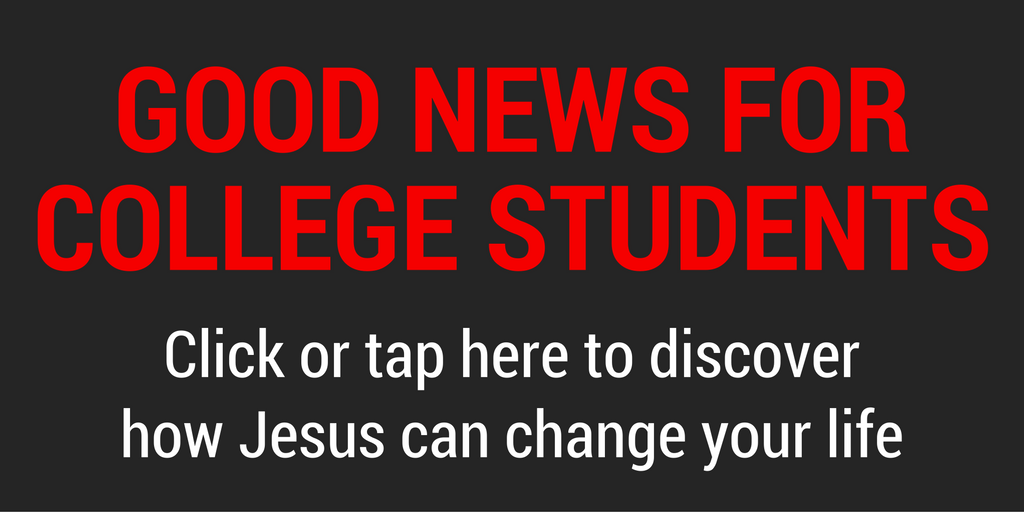 ---